Rent a house in the Breda or Tilburg region
Are you looking for accommodation in the Breda or Tilburg region? Find a House rents out living spaces in and around these beautiful cities. In our offer you will regularly find new homes, apartments, studios and rooms in different price ranges.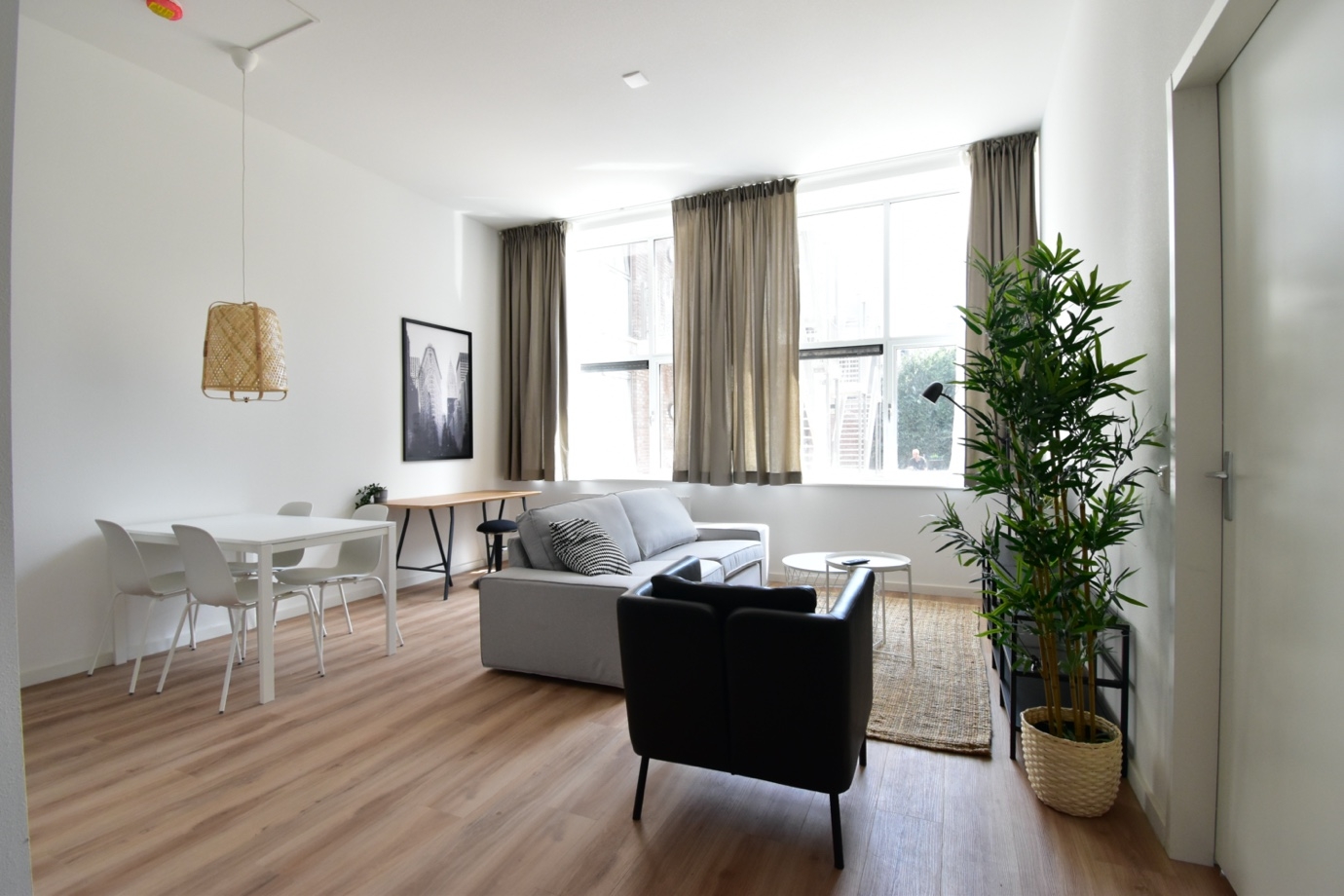 Are you interested in a house that is now for rent? We are happy to help you. Do you find a home through our website? Then there are no costs involved. Our working method is as follows:
1
Registration
Register via the registration form and then contact us to express your interest in a home
2
Collect documents
Collect the following required documents (if they're not already in our possession):
- Copy of valid ID
- Copy of signed employment contract or employer statement with income data
- The 3 most recent payslips
- Copy of the bank car
3
Schedule a viewing
When we have received all documents, we make an appointment to view the house.
4
Rent a house?
Are you interested in renting a house from our website? Then we would like to hear from you as soon as possible and we will consult with the landlord. Also let us know if there are any questions about the house or rental, so that we can immediately discuss this with the landlord. After this you will hear from us shortly whether you are the new tenant of the house.
5
Draw up a lease
We draw up a clear lease. This will be sent to you and the landlord and digitally signed by both parties after approval. We prepare the first invoice for payment of the first month's rent and the deposit.
6
Payment
Make sure that the payment of the first month's rent and deposit has been received by us within 7 days after signing the lease and in any case 2 working days before the check-in.
7
Check-in and key handover
During check-in, we do an inspection of your new home and take photos. We record our findings and photos in the inspection report. We describe the condition of the house and meter readings. When this is done, the key transfer can take place. Congratulations on your new home!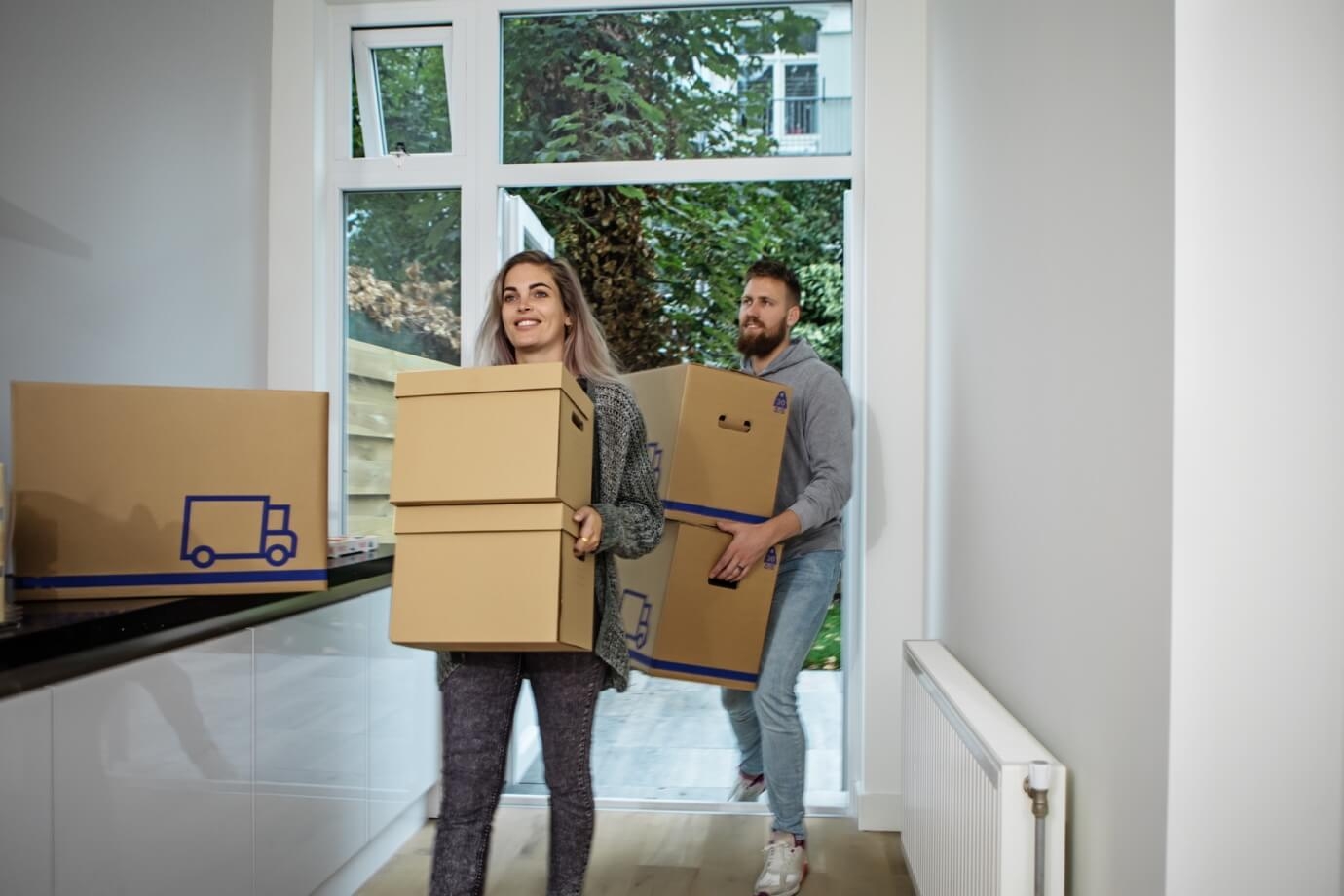 Expats
Find a House offers a diverse range of rental properties. This varies between studio's, apartments or houses for a long-term rent or temporary rent. Through our website you can respond on the properties that are listed for a viewing.

Tell me more
Still looking for a home to rent?
Register here for our rental services. Fill out your contact information and housing preferences. We will automatically keep you up-to-date on our newest rental listings. Found a place you like? Register via that listing to plan a viewing with us.
Send us a message!
Contact us if you want to know more about our rental housing service, and how we will ensure that you find your dream home quickly.