Are you looking for a rental property but tired of picking out the offer every day? Searching for a rental property can be a time consuming and frustrating job. Sometimes the rental is even ricocheted at the last minute. We have already seen all variations and know how tedious the search for a new rental home can be.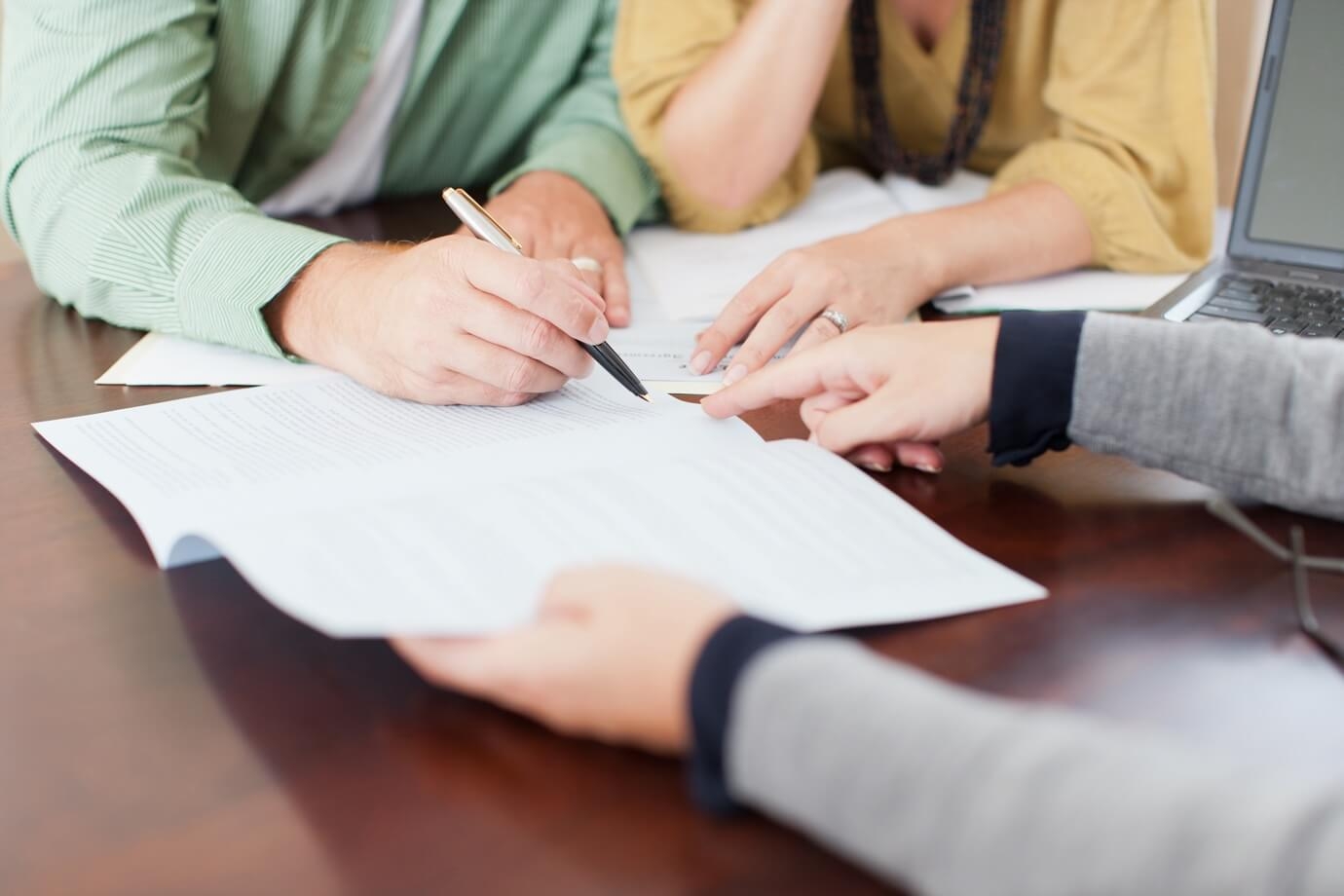 Hand over your search for a rental home
Do you want to invest as little time and energy as possible in the search for a new rental home? Find a House is happy to work as a rental agent for you. We do the search for you and only submit homes that match your profile. We agree with the landlord in advance whether you are eligible to rent the house. Together we plan a part of the day to view the suitable rental properties together. Then we discuss whether we have seen you new home. Is not this the case? Then we keep looking until we have found your dream home.
Find an apartment in Breda and surroundings
Find a House knows the rental market in Breda and the surrounding area and knows that demand exceeds supply. It can be really difficult to find a suitable rental home and to get on the radar of a rental agent. Giving Find a House an order is therefore the ideal solution! We look for a suitable home for you so that you can pack those moving boxes as soon as possible.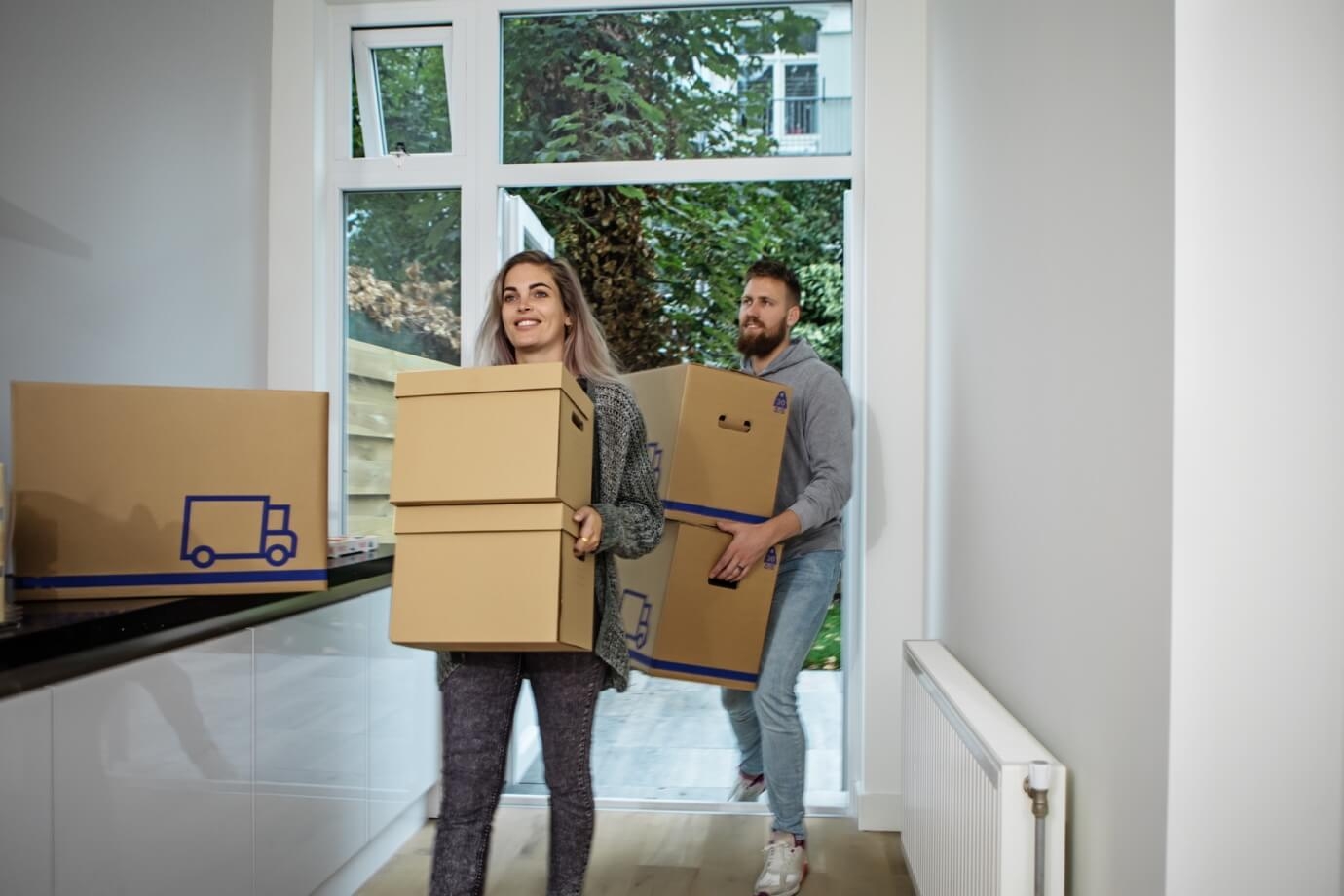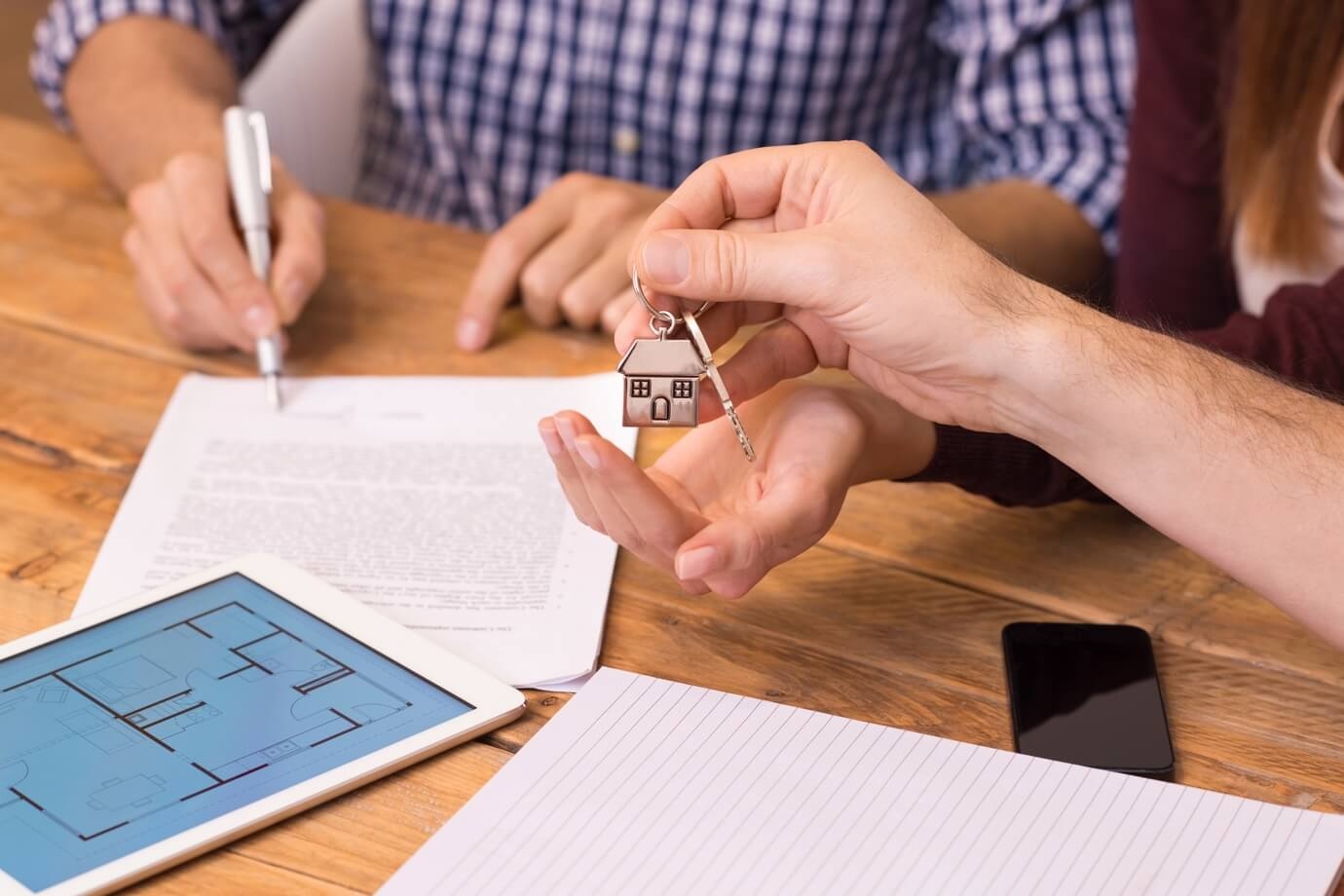 This is how Find a House works:
We discuss your housing wishes together and compile a search profile based on this personal conversation;
We select suitable homes / apartments based on the search profile;
We will visit the selected houses / apartments together;
We advise on an appropriate rental price and other special provisions;
If necessary, we will prepare the rental contract, including any English translation thereof;
We carry out an inspection at the start and end of the lease and draw up a report of this, with accompanying visual material.
Do you want to know more or are you interested in a lease? Then make an appointment without obligation with Find a House
Send us a message!
Contact us if you want to know more about our rental housing service, and how we will ensure that you find your dream home quickly.