Find a House for proactive property management!
Find a House is a reliable and proactive property manager. We are happy to take over all or part of the property management. The wishes of the landlord and investor are central to this. Carefree hiring with customized management.
Financial management
Under financial management, we mainly mean keeping the financial administration involved in the rental of an (investment) property. Think about:
Collecting rents and providing additional financial settlement
Provide periodic administrative rental settlement to owner
Take action in case of arrears
Making payments with the permission of the landlord
Settlement of bills for gas, light, water and cleaning.
We also make agreements with tenants about the annual permitted rent increase. At the start and departure of tenants, we arrange the start and end inspection and the settlement of deposits and service costs.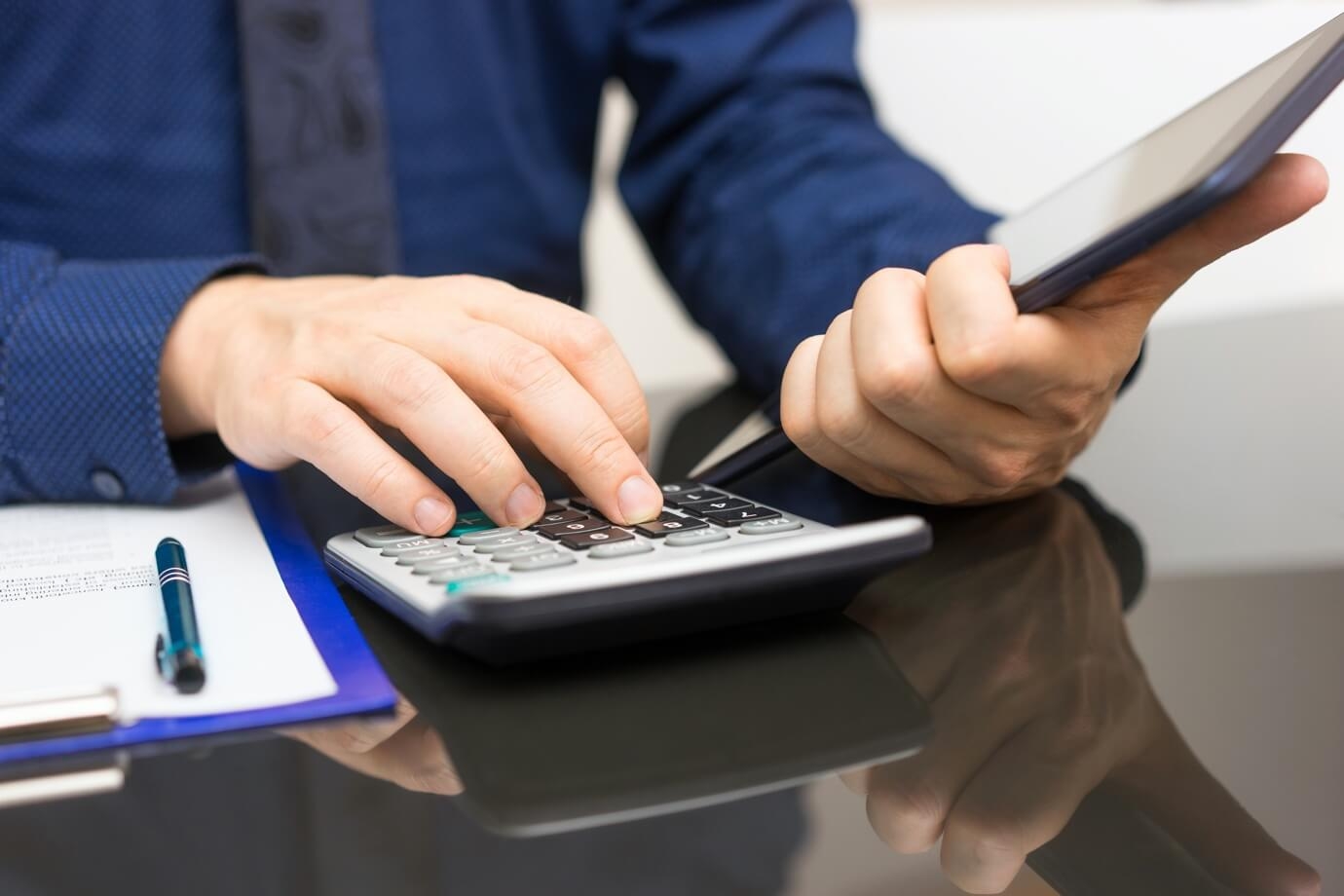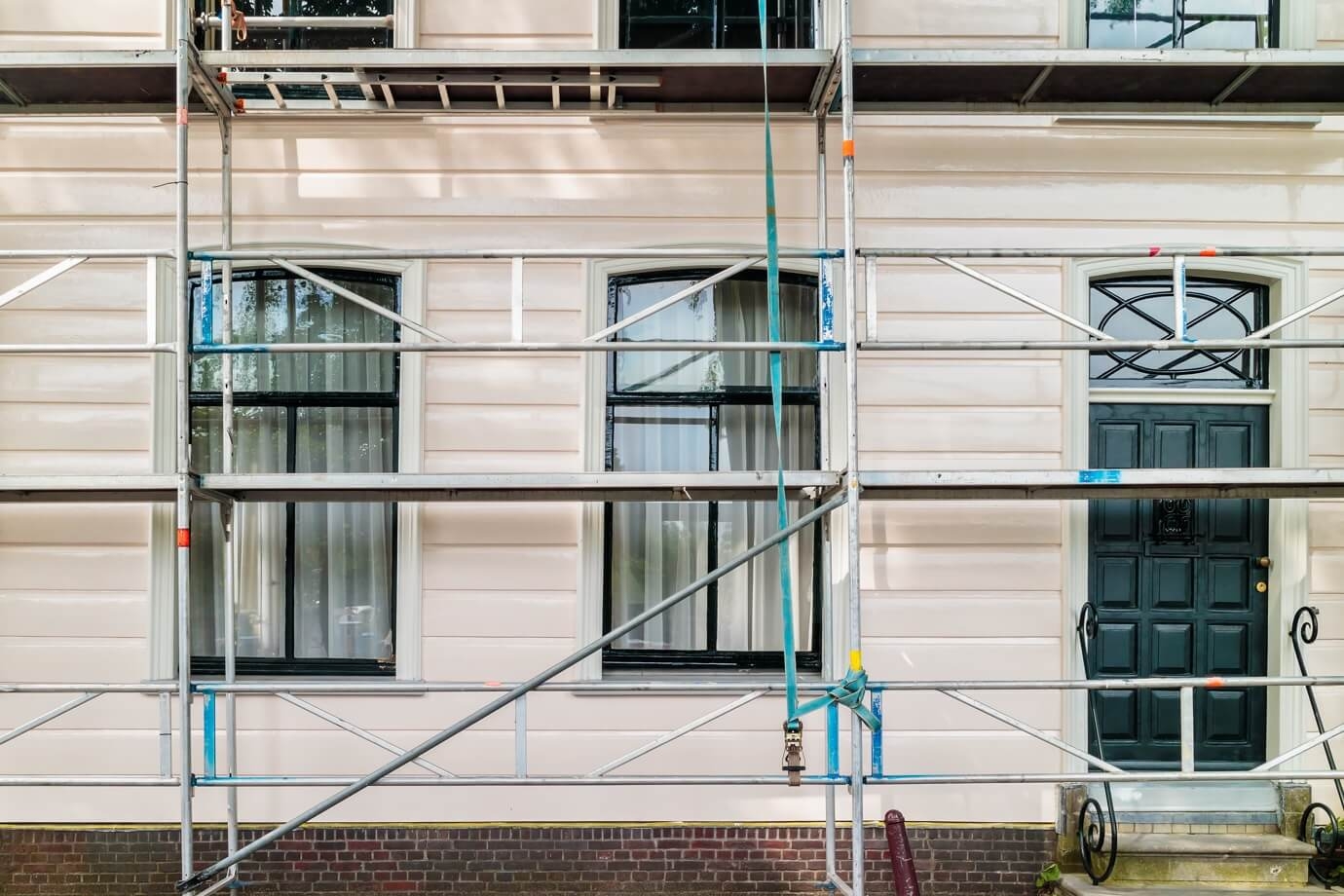 Technical management
Technical management means the maintenance of your property. Think about:
Handling of reports that tenants submit about defects and malfunctions
Conducting inspection in case of complaints
Conducting periodic and preventive inspections (if desired)
Handling complaints maintenance
We handle the notifications of reports and inspections in accordance with the agreements you have made with us. Contacts with fitters, plumbers and contractors are via Find a House. We will contact you if necessary. When changing tenants, we perform the initial and final inspections. We always keep a close eye on the state of maintenance.
Property management via Find a House: complete management or parts of it, but always tailor-made and in a way that suits all your wishes
Send us a message!
Contact us if you want to know more about our packages and how we will ensure that the property is rented and maintained properly and quickly.