Rent a house in Breda
Find a House offers a diverse range of rental properties. This varies between studio's, apartments or houses for a long-term rent or temporary rent. Through our website you can respond on the properties that are listed for a viewing.
Before we show you around, we ask some information about you. With this information we can exclude the offers that will not match. After we have discussed your wishlist, we will make an appointment and show you Breda and the houses that match your requirements.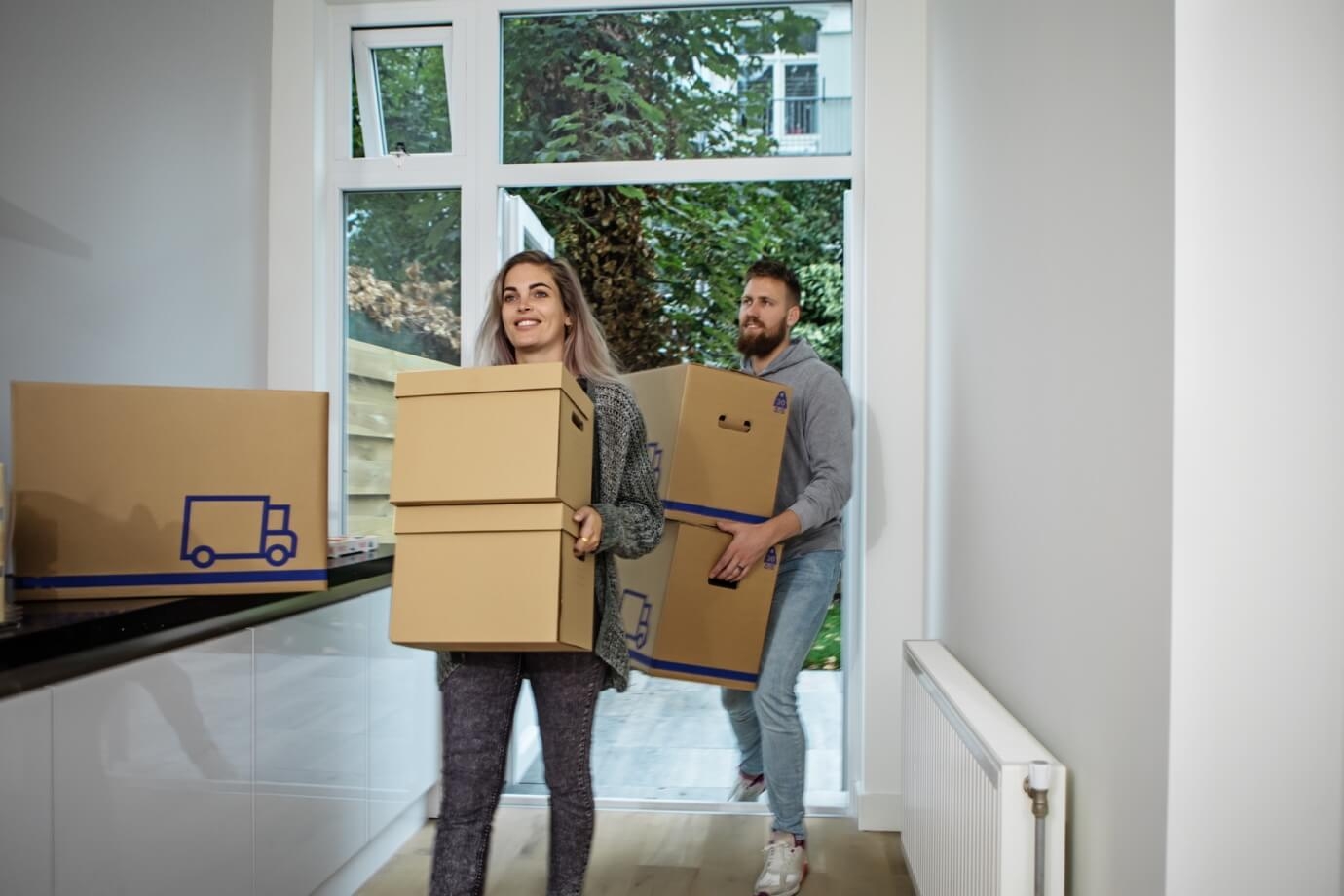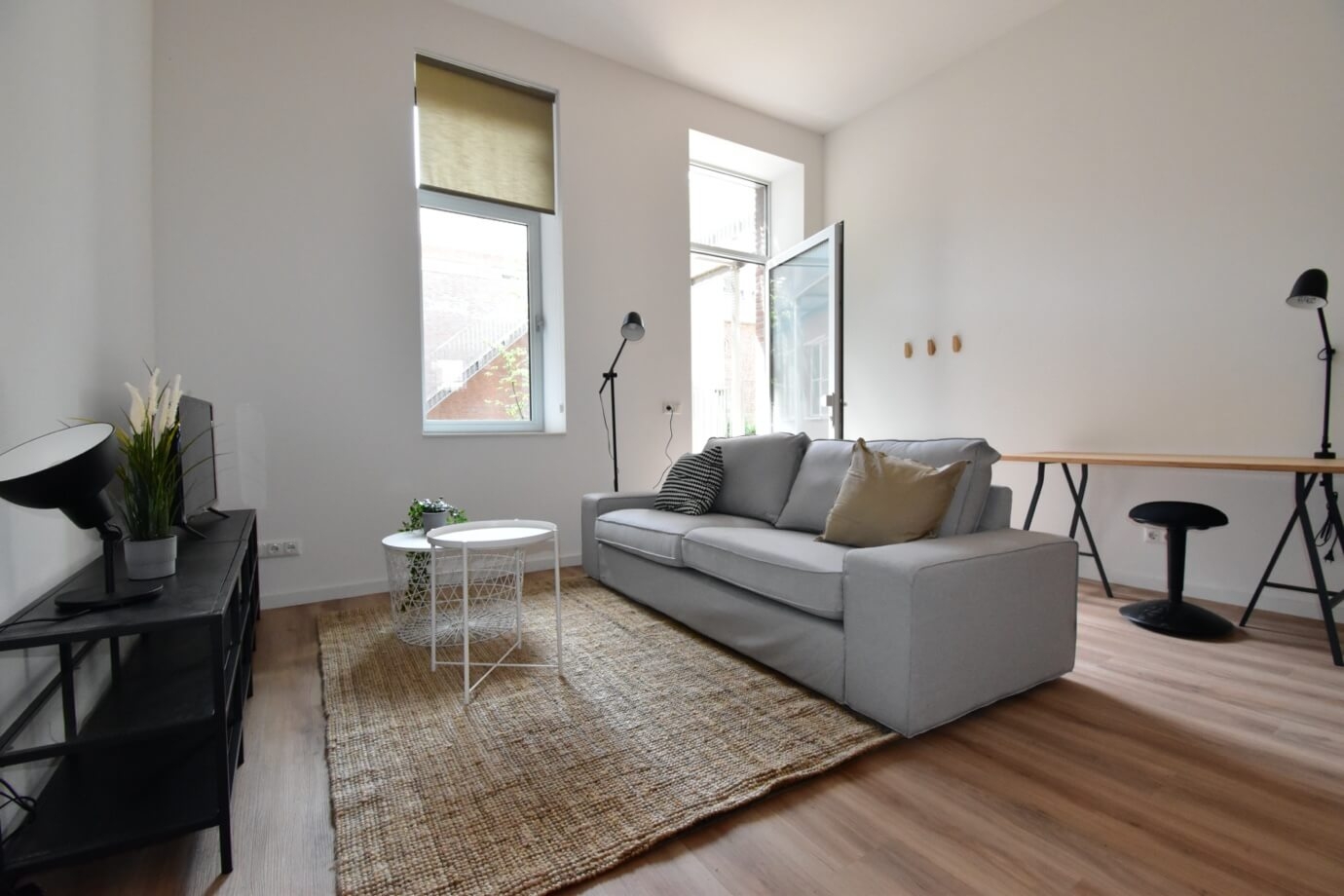 Renting without extra costs
If you Find a House through our website, there are no costs for you as a tenant.
If you can't find the right property at our website, we can help you with an exclusive search. In this case, we will do the house search for you. Call or email us for more information.
Send us a message!
Contact us if you want to know more about our expat tailored rental housing service , and how we will ensure that you find your dream home quickly.